About Our Society
Bundaberg Orchid Society…
The  Bundaberg Orchid Society Inc. held its first meeting in 1971 with 16 members. Since then the society has grown to a membership of approximately 200 members.
The society has an extensive library which members are encouraged to use. Our major orchid show is held in Autumn each year where members exhibit their orchids in competition with other members including those of affiliated clubs. Our club provides plants, flowers and displays for the Childers, Hervey Bay and Maryborough orchid shows.
Social outings and barbeques are organised so members can get to know each other and learn more about orchid growing. Each year we attend a field day weekend hosted by Rockhampton, Gladstone, Boyne-Tannum or our own orchid society.
On the first Sunday of each month we conduct a New and Interested Growers meeting at various members residences.  Experienced growers provide cultural information and help on orchid growing. Members may bring plants for discussion and get advice on any problems they may have with plants. These mornings are informal  and members bring a plate and share morning tea.
The Main Aims of the Bundaberg Orchid Society Inc.
Foster, promote, support and encourage an interest in the growing and appreciation of orchids.
Holding or arranging meetings, lectures, or providing tuition and contributing towards the appreciation of orchids and their allied genera.
Provide good fellowship among society members who cover a wide range of nationalities, cultures, ages, benefits, lifestyles and socio-economic domestic environments.
Affiliate with kindred societies of simular status, size and objective.
Education of members in all matters and laws pertaining to the protection of all native orchids species is a requirement of all society members.
The Bundaberg Orchid Society has produced the very highly acclaimed 32 page booklet "Orchid Growing in Queensland – A basic Guide for All Growers" with over 29,000 copies sold since its release in 2003. Detailed in this book:
Culture of all popular Genera grown in Queensland
Potting mixes and Re-Potting
Common Problems and Remedies
Disease prevention and Pest Control
Fertilizers, Water PH and Wetting Agents
Very Useful Information for both Novice and Experienced Growers
It can be purchased at our meetings. Bulk booklet orders/enquires contact
Bulk orders are now being handled by Jean Williamson   
Contact:  0448879969       jw.484@bigpond.com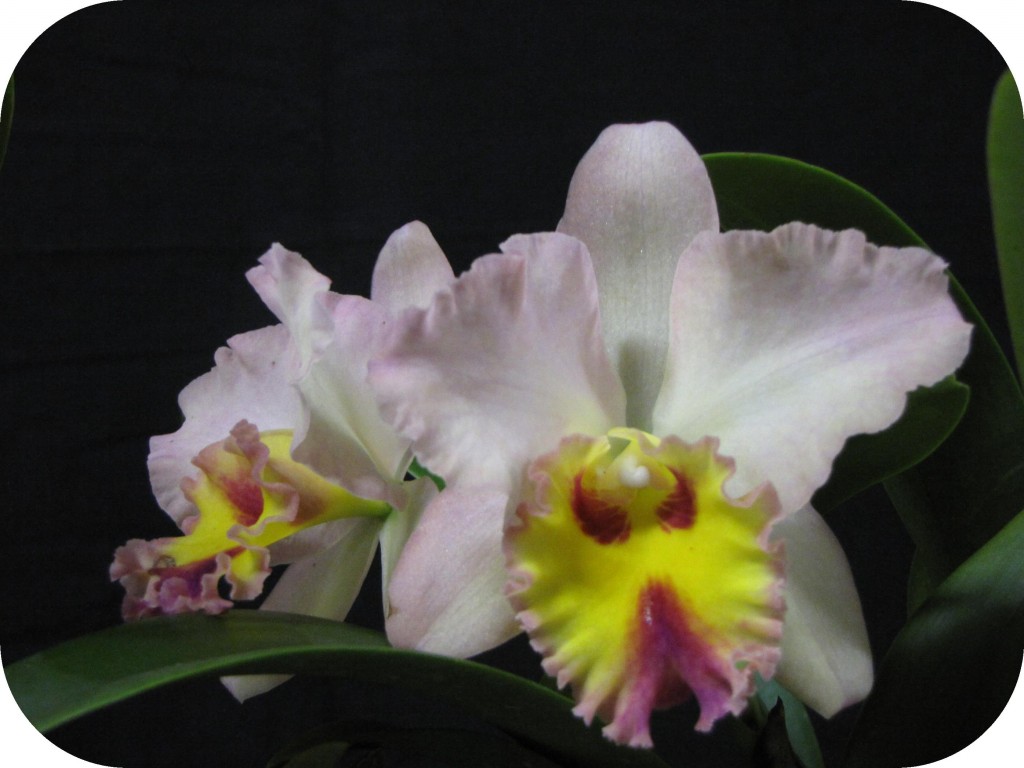 BUNDABERG ORCHID SOCIETY
  CLUB PATRON:    John Maughan
OFFICE BEARERS
PRESIDENT: Bob Shield
VICE PRESIDENT: Alwyn Heidke
SECRETARY:  Ren Thompson
TREASURER:  Glenda Coster
PUBLICITY OFFICER:  Deborah Shield
LIBRARIAN: Bev Heidke
PHOTOGRAPHER: Gerry Riemer   Deborah Shield
CONVENORS: Dianne Barnes   Kay Thompson
EDITOR: Graham Price
Bundaberg Orchid Society Inc Bylaws – Click this to read
7,361 total views, 4 views today