Bundaberg Orchid Show 2021
Mother's Day Show 2021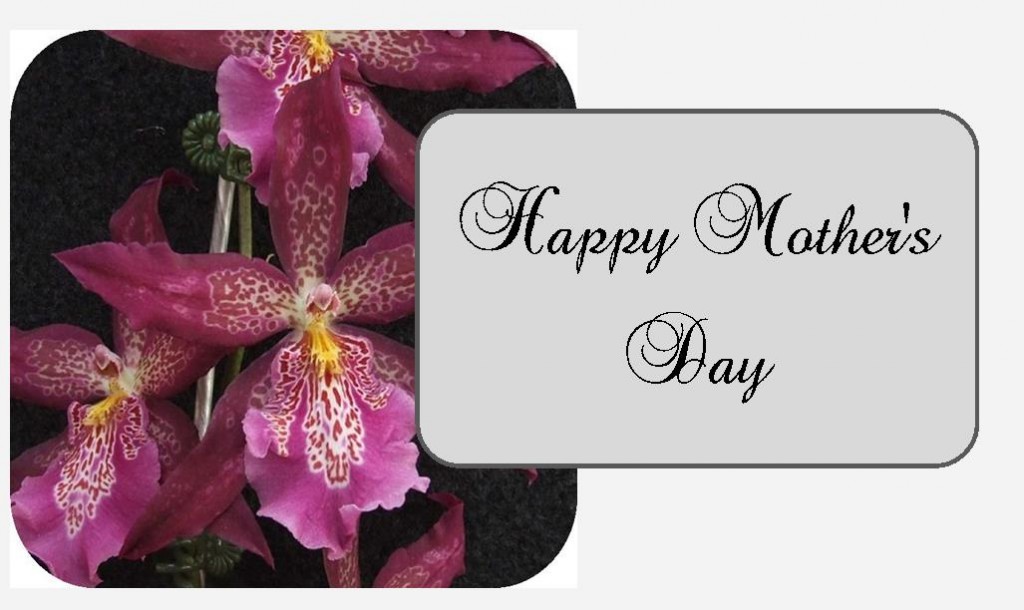 The Bundaberg Orchid Society is Back.
Autumn Show 2021
The show will be held in the Bundaberg Civic Centre, Bourbong St, Bundaberg
Friday 7th May           8.00am-4,00pm
Saturday 8th May       8.00am-4.00pm
Sunday 9th May         8.00am- 1.00pm
Prize presentation     12.30pm.
 SHOW ADMISSION $3.00
Due to current Covid restrictions, this show will not have our usual large displays. Plants will be benched on tables instead. This will be an open show with all AOC member societies invited to exhibit.
Set Up on Thursday 6th May from 9.00am-6.00pm.
Benching of plants. 12-3.00pm
Judging will commence at 3.30pm
All entries should be labelled as per our computerised program. The show schedule may be downloaded from this website.
 Show Schedule (Click to Print)
Mandatory Covid registration will be undertaken with QR code utilising the "Check in Queensland" App. (Qld. Government) which can be downloaded prior to the show. A paper record will be kept for those patrons without an App facility.
We will have our usual large number of commercial vendors with hundreds of plants for sale as well as the plant sales of the society members.
Unfortunately, due to Covid restrictions we will be unable to provide refreshments this year.
1,153 total views, 2 views today