My Favourite Orchid

 Send a photo and story about your favourite orchid…. 
Tell us why it is your favourite and share the story with other growers.
Email:  bundyweb34@gmail.com
My favourite orchid is Rth. Mem. Warren Eggins 'Kymmy'. I purchased 8 of these seedlings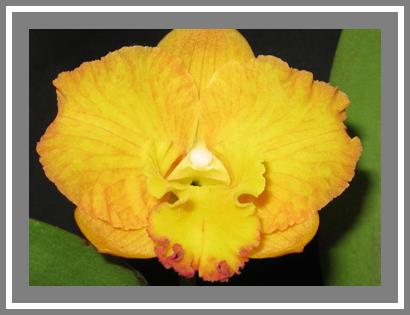 back in 2003. The flowers are very small all under 70 mm wide. The clone Kymmy was awarded HCC at the Childers Orchid Show on30/08/2012. I do not grow these plants as well as other growers, so that is why it is my favourite when it flowers.
……… Barry and Dianne Barnes
4,710 total views, 1 views today