Bundaberg Orchid Show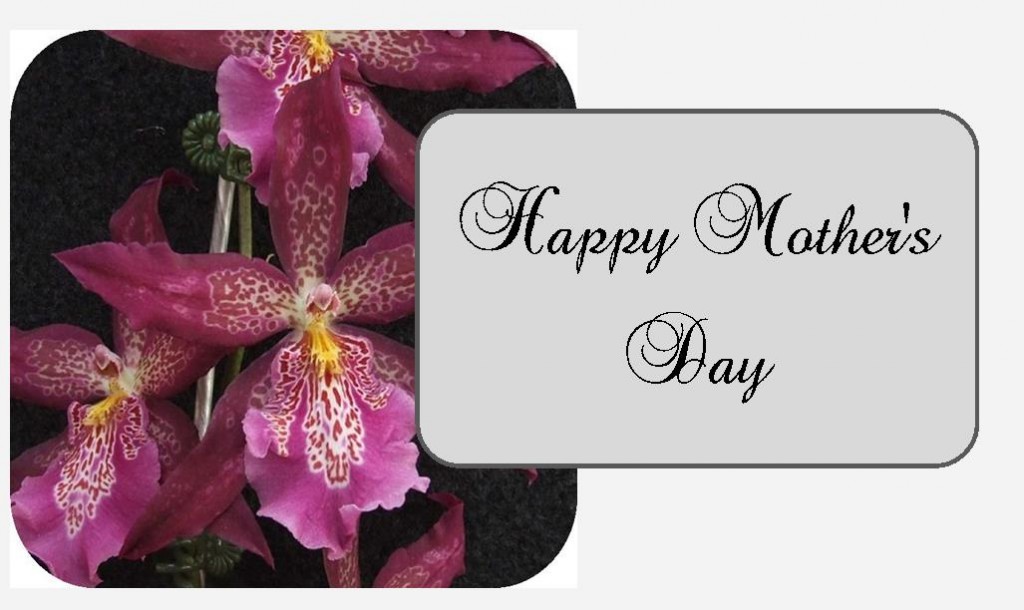 Bundaberg Orchid Society Incorporated
AUTUMN SHOW 2016 
May 6th – 8th
Held at the Civic Centre, Bourbong Street
Friday 8am – 4pm
Saturday 8am – 4pm 
Sunday  8am -12.30 pm 
Admission $2 ……  Free entry for children
The Bundaberg Orchid Society proudly supports
The Cancer Council Queensland Wide Bay Burnett Office
 The Theme of the 2016 show is
"FAVOURITE SONG THEME"
This show is one of the biggest Orchid Shows in Queensland. There will be displays by Hervey Bay, Maryborough, Childers, Boyne Tannum, Agnes Waters Orchid Societies, plus three big displays by the Bundaberg Orchid Society, this will bring over six hundred orchid plants in flower to the show.
There are light Refreshments available during the show.
There will be twelve nurseries selling plants from 50mm pot size to large flowering size plants, plus all the products to grow your orchids. The range of genera covers all that can be grown in Queensland's ideal climate. These nurseries come from the northern rivers of NSW, to Townsville in the north. The big advantage is that you can see what you are buying. There is also a large selling area, where plants are for sale from members of the Bundaberg Orchid Society.
There is an information centre, where you can get advice on orchid culture. Potting demonstrations are given by our experienced growers and they will answer your questions on problems that you may have.
Mother's Day Posies are available for sale during the show. Raffles are held each day, also spot raffles are held throughout the show. Our Major Raffle held in conjunction with the Queensland Cancer Council is drawn on Sunday with presentation of prizes at approximately 12.30pm.
Our Orchid Book, " Orchid Growing in Queensland" will be available at the show, cost $3. It is the best beginners book produced and was put together by our most experienced growers for Queensland conditions.
The show closes at 1pm on Sunday.
Thankyou for supporting our community Group.
2,131 total views, 1 views today