June 2015
BBQ was held at the home of Eva and Col Linderberg
BBQ to thank the members for the great work at the Bundaberg Show weekend. It was a beautiful day with the weather being very kind, the fellowship great and the food excellent. Thankyou to the ladies for the salads and sweet and the gents for the nicely cooked sausages and onions.
Eva and Col had yet another greenhouse filled with beautiful orchids for us to see.   Her Phalaenopsis, as always, look so healthy with a lot of spikes appearing.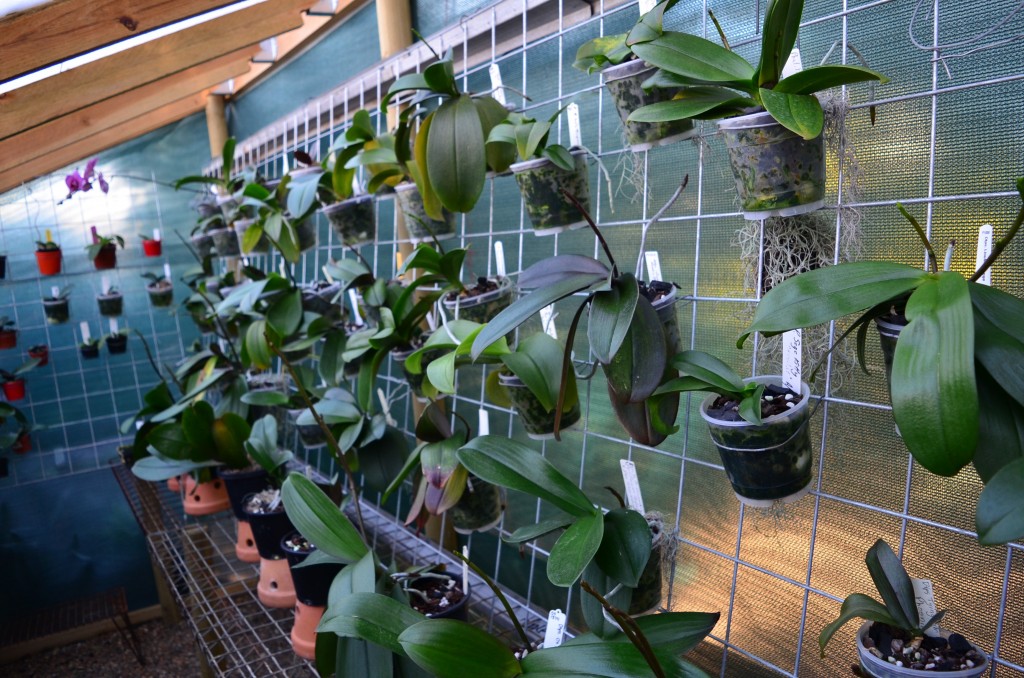 I, for one of many, would love to grow them like Eva. They really are her speciality.  The garden is a testament of the work and love they put into it. I believe Eva has the love and Col has the ability to do what building and work Eva requires. Eva tells me the erection of the new greenhouse was not without some differences of opinions. I am sure most of the members can relate to that.
It was a very nice day enjoyed by all I am sure. Thankyou Eva and Col and the committee for the day.
Some of the beautiful orchid grown by Eva and Col

719 total views, 1 views today